Next Generation
Lots of Ways to Get Involved.
Daycare
Zion Lutheran Daycare is committed to sharing God's love with the children and families of our community. We provide a safe, happy, nurturing environment for the children who are trusted to our care. Our center is licensed by the State of Wisconsin Department of Health and Family Services. We offer care for children six weeks to twelve years old. We meet the needs of busy family schedules offering hourly, daily and weekly rates. We offer before and after school care.
Hours are 6:15am – 5:30pm.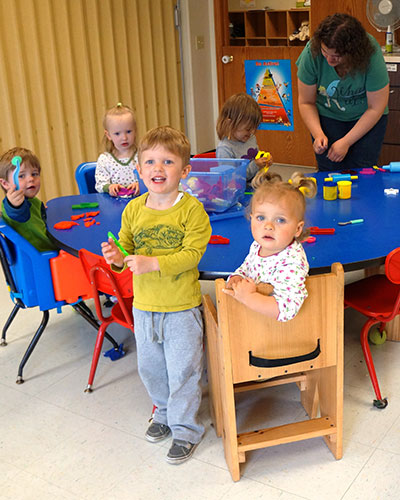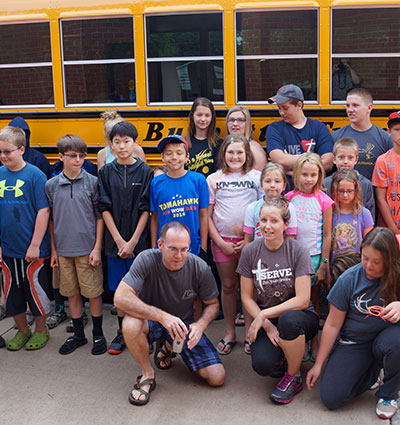 Youth Group
Students in fifth through eighth grade meet once a month building friendship through retreats and activities. From volleyball to Camp Luther for a Worker Bee, to bowling, to a day at Wisconsin Dells, to a day of Youth Service to the community, Zion's Youth does it all.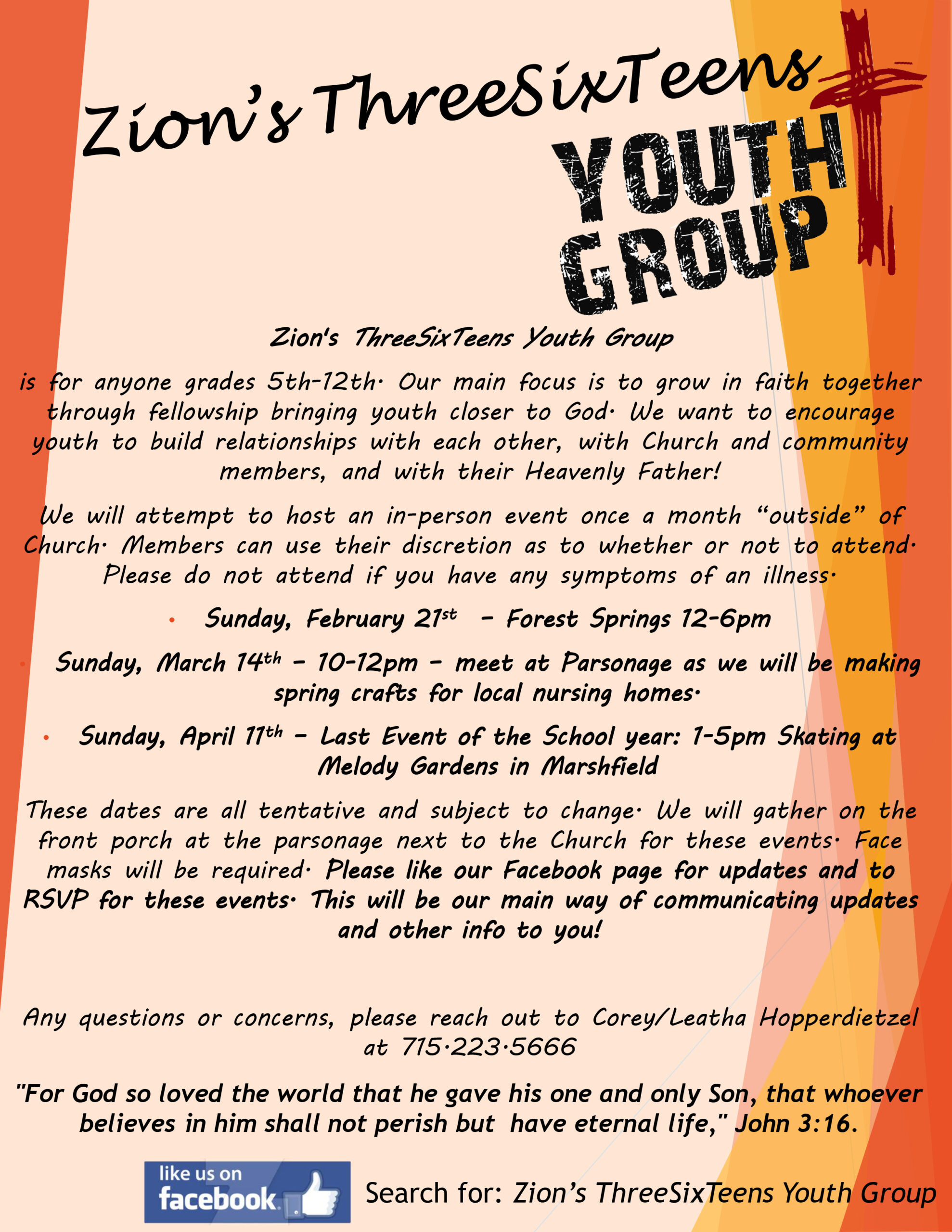 Senior High Bible Study
youth grades nine through twelve, meet to learn what it means to follow Jesus on a daily basis and incorporate God's Word into our daily lives. We also meet to create an environment where students prioritize their relationship with Christ, influence their peers, and experience relational ministry.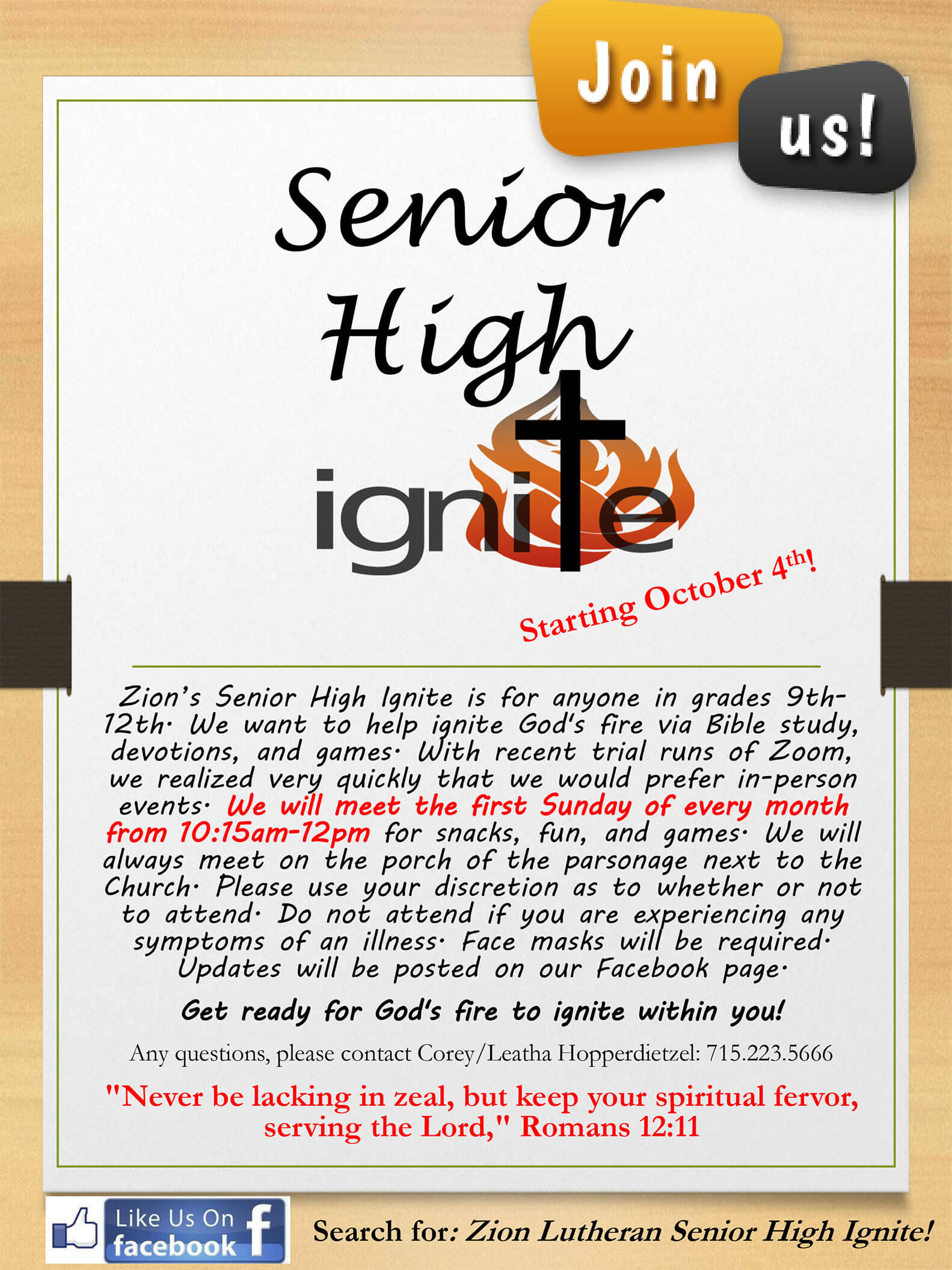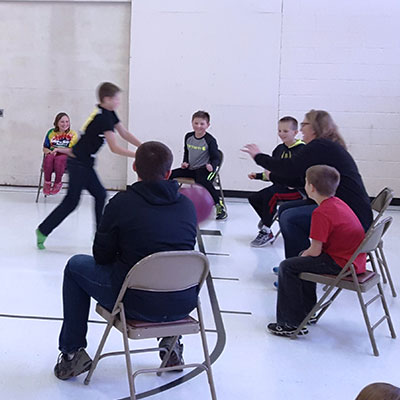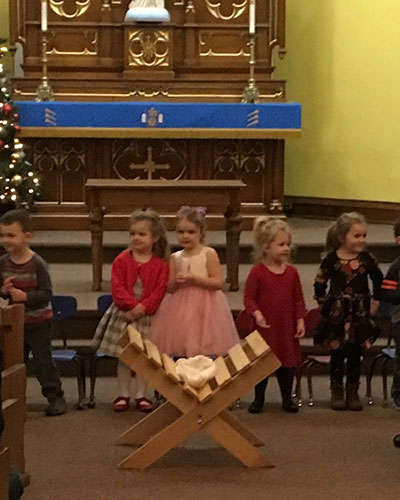 Preschool
Zion Lutheran Preschool welcomes all children ages 3-5 years of age. All class sessions run for 2 ½ hours. Morning sessions are for three year olds and operate from 9:00-11:30am, two days per week. Afternoon sessions are for four and five year olds and operate from 12:30-3:00pm, two days per week. We offer a special Enrichment class on Monday afternoons as an extension of our four year old session. We believe each child is a unique gift from God and we strive to show God's love in all aspects of our day. We offer planned curriculum activities and we start each class time in prayer.
Sunday School
Zion will be hosting Sunday School every Sunday morning (Mid-September to Mid-May) from 10:00-10:30 am in the sanctuary. Sunday School will be taught in a family setting with parents and children participating (masked please). Grades 3-K through 6th start class with an opening song and then learn about God's love through the Old and New Testament stories. See you Sunday!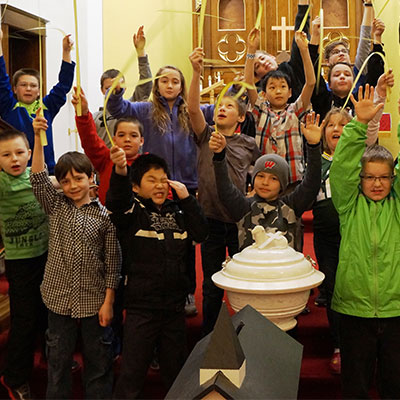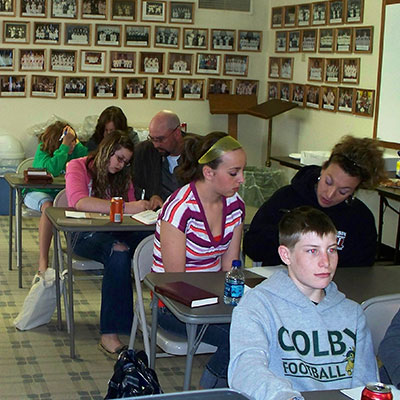 Catechism
Zion's Catechism classes begin in fifth grade and go through eighth grade. Students will be working with their family, other Christians, and Pastor to discover God's plan of salvation for you through His Word and the Sacraments of Baptism and Holy Communion.